The owners of the Ministry of Culture and Tourism Special Awards have been announced.
17 December 2022
Posted by:

Muze Yonetimi

Categories:

Basında Biz, Duyurular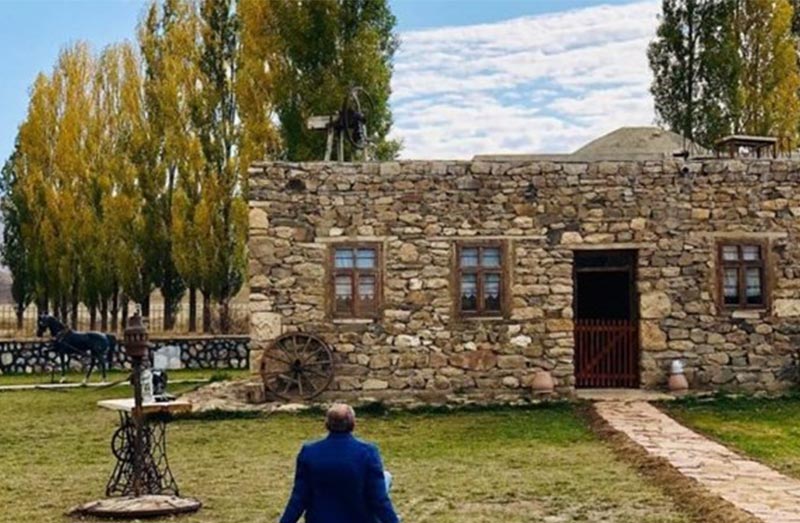 https://www.aa.com.tr/tr/kultur/kultur-ve-turizm-bakanligi-ozel-odullerin-sahipleri-aciklandi/2764671
According to the statement made by the Ministry, the awards given in order to appreciate and encourage the communities or organizations that serve Turkey's cultural heritage and the art world unanimously were determined by the evaluation of the jury.
In the jury chaired by Deputy Minister of Culture and Tourism Özgül Özkan Yavuz, Deputy Minister Ahmet Misbah Demircan, General Manager of Fine Arts Ömer Faruk Belviranlı, General Manager of State Theaters Mustafa Kurt, Rector of Mimar Sinan Fine Arts University Prof. Dr. Handan İnci Elçi, Deputy Chairman of the Presidential Culture and Art Policy Committee Prof. Dr. İskender Pala and Ankara Music and Fine Arts University Rector Prof. Dr. Erhan Ozden took place.
The Ahi Culture Research and Education Foundation was deemed worthy of an award for keeping the Ahi culture alive, which is based on morality and work, that is, honest earnings with hard work, its representations of this culture and its publishing activities.
Another institution that was deemed worthy of the award was the Kenan Yavuz Ethnography Museum, which won an important award in international platforms due to its location in Bayburt and its unique examples in experience tourism, contributing to the economic development of the region and increasing the quality of social life.
The Gökyay Foundation Chess Museum, with its unique collection in number and quality that deserves to be included in the Guinness World Records, its works that ensure the spread and adoption of the sport of chess, which provides analytical and versatile thinking, especially among the youth, contributes to the cultural and artistic life of the capital, sharing the artistic, cultural and historical aspects of chess with the society. It deserved an award for being a pleasant meeting point offering