It has become one of the best museums to visit in the world.
12 June 2021
Posted by:

Muze Yonetimi

Categories:

Basında Biz, Duyurular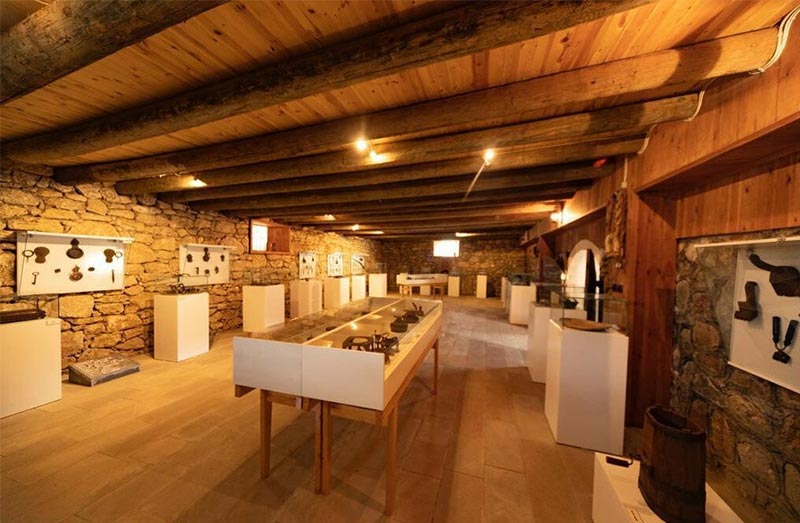 https://www.yenisafak.com/hayat/dunyada-gezilmesi-gereken-en-iyi-muzelerden-biri-oldu-3637541
Kenan Yavuz Ethnography Museum, selected as the Museum of the Year in Europe by the European Museum Forum (EMF/EMYA) in 2021, was shown as one of the 7 museums recommended to be visited in the world by Corriere Della Sera, the most widely read newspaper in Europe and Italy.
The museum, founded by Kenan Yavuz in Beşpınar village of Bayburt, consists of 26 different venues on an area of ​​15 thousand square meters, and 5 thousand tons of rubble stones collected from the villages were used for the museum, which was established based on experience.
World cultural heritage "Sılletto" award is one of the 6 main category awards given by the European Museum Forum and this award was given to Kenan Yavuz Ethnography Museum for the first time in Turkey.
Kenan Yavuz, the founder of the museum, said, "It is a great honor for our museum, which we established as an amateur spirit and social responsibility project in our village, to be crowned with the world's most prestigious award and to be listed among the few museums to be seen in Europe's most widely read magazines and newspapers. for. We will continue to work with the responsibility of representing our country in international platforms and carrying it to the top."
Saying, "We stayed, we remained Anatolia," Yavuz said, "We are very excited that the journey we set out to be the servant of our ancient culture receives such a response and it increases our determination to work."