Kenan Yavuz Ethnography Example in Museology
30 July 2020
Posted by:

Muze Yonetimi

Categories:

Basında Biz, Duyurular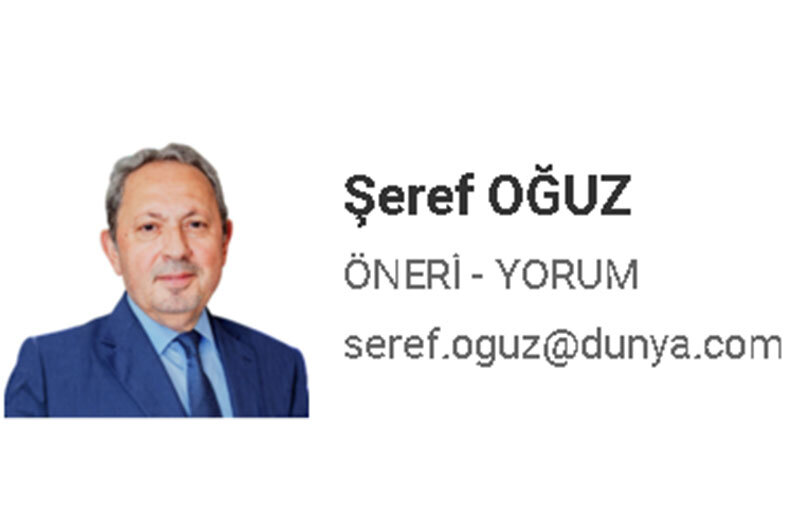 https://www.dunya.com/kose-yazisi/muzecilikte-kenan-yavuz-etnografya-ornegi/476577
My weekend; I spent it at the threshing festival in Beşpınar town of Bayburt, where I was born. Kenan Yavuz, the successful CEO of Petkim and SOCAR, whom we know from the business world, created an exemplary work in the village where he was born; Kenan Yavuz Ethnography Museum …
100 1000 years old ancient city in the world, the city has more than 100 years old in 1000, and Turkey, a country rich historic cultural heritage. We are again at the top of the 17 thousand tourism destinations in the globe. However, when you save tourism from the sea-sand-sun triangle, you reach extremely interesting riches.
Kenan Yavuz built the field in his village as a "living museum". By saying "Back to the Roots"; With the approach of "those who come to us live us", he worked for years to introduce Bayburt culture first to the region and then to the globe. At the Harman Festival, we harvested the crop from the field, spread it into the threshing and completed the harvest.
Hundreds of cultural motifs belonging to the region, from the tandoor to the linseed mill, to the blacksmith, coffee shop, shoemaker and tailor, are collected in this museum. Bayburt Governor Cüneyt Epçim; He said he was determined to transform the rich culture of the region into sustainable wealth.
The museum already welcoming hundreds of visitors; Beyond the visit, it has taken its special place in the wealth of museums of our country, with the touch of history and culture.
THINK GLOBALLY, LOCAL BEHAVIOR, LIVE CEREMONY
There are 3 basic dynamics that keep the townships in the history scene; 1-historical cultural heritage, 2-natural resources and 3-local talents.
The town of Yukarı Loru (Beşpınar), right next to Otlukbeli, has preserved its historical and cultural heritage with the understanding of a living museum.
It is adorned with natural riches, gastronomy and local talents, tradition, folklore, music; presented to people's experience. Kenan Yavuz, who thinks globally, acts locally and lives traditionally, deserves applause.